Free Drop-In Support Groups
NAMI Signature support groups are facilitated by trained NAMI Multnomah volunteers with lived experience. Please note that you must identify with the community that the group supports in order to attend, although no diagnosis is required. For more information about our free programs, or to learn which programs might best fit your needs, please give us a call on the NAMI Multnomah Helpline at 503-228-5692 or send an email to info@namimultnomah.org.
Download the NAMI Multnomah Programs Flyer for personal use or to help spread the word. You can forward the information to loved ones who might also benefit from our programs. Feel free to share the information at your school, work, or place of worship. You may also hang flyers at local coffee shops, restaurants, community spaces, and other spots around town.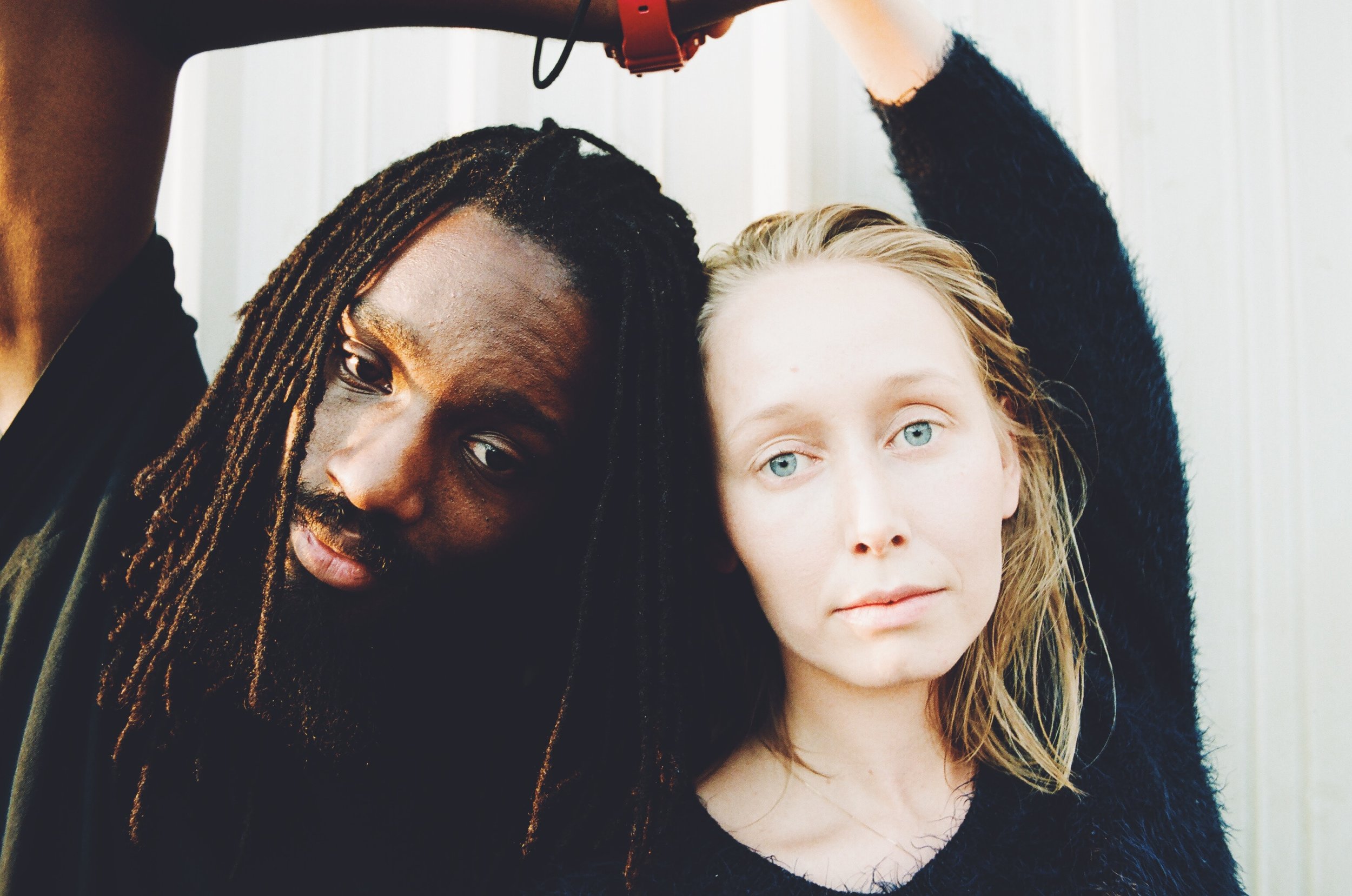 Recovery and support by and for people living with mental health conditions.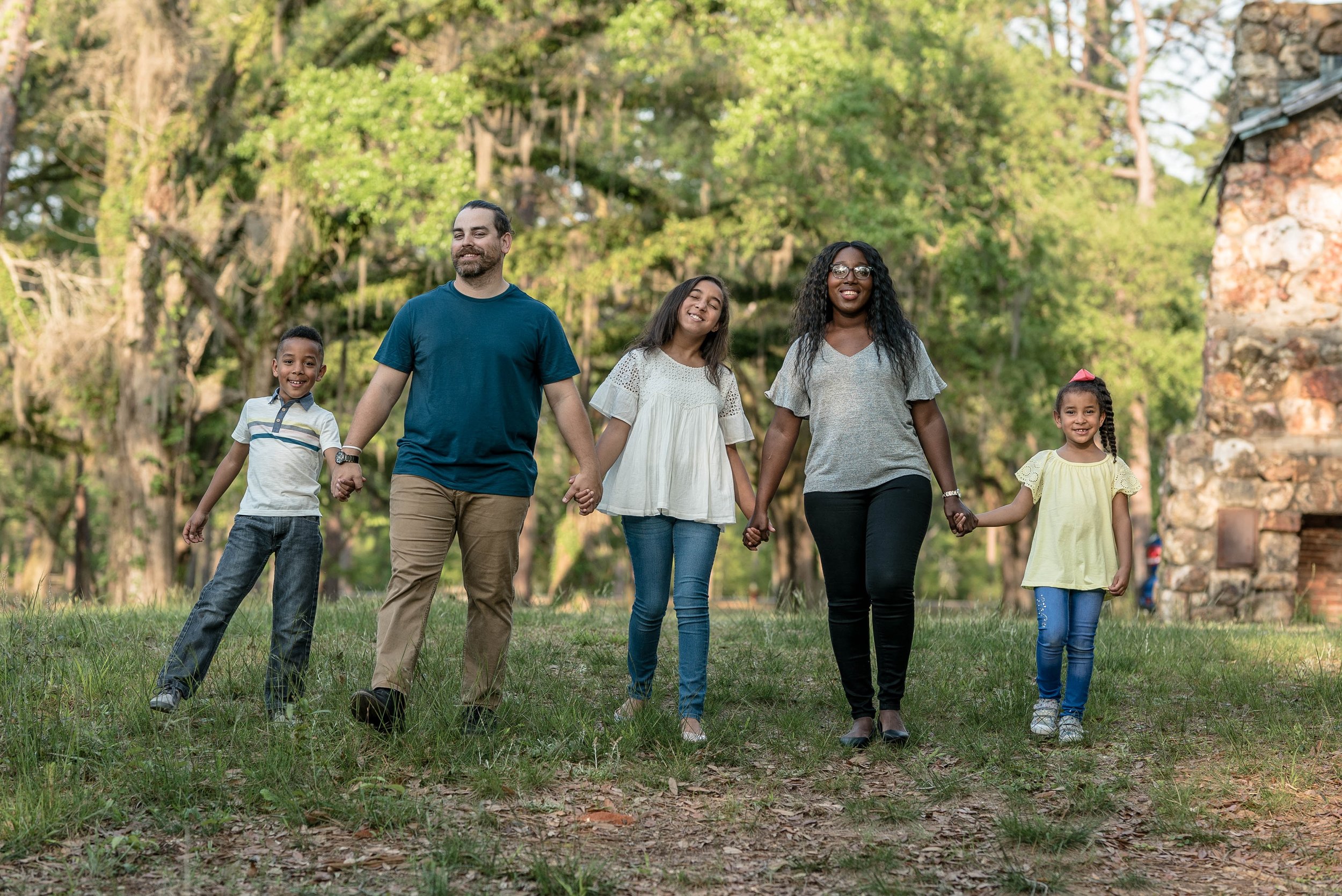 Support for family members and loved ones of individuals living with mental health conditions.
These are autonomous groups that NAMI Multnomah promotes and/or hosts.